Interior wall panels from the factory doors Geona will enable you to create modern, dynamic and bright interior, with a number of advantages during installation and easy to care for. Panels of panels will be a bright element, placing the accents in the interior. An important factor is their low price compared to the cost of treatment of the walls for finishing. Thought out mounting system makes the installation process simple and reliable.
execution in compliance with the modern trends
a variety of basic shapes with perfect proportions (in separate panels, the composition of two or more panels)
the variety of textures and colors of the panels
the reliability of the design, strength and durability
1 year warranty
Interior wall panels OKTAVA
Panel collection OKTAVA joined with the ledge in the groove without the formation of gaps between the panels.
Panel OCTAVA / OKTAVA
Material: MDF
Dimensions: 500х500х10, 250х1000х10, 500х1000х10 mm
Treatment: Ultrason, PVC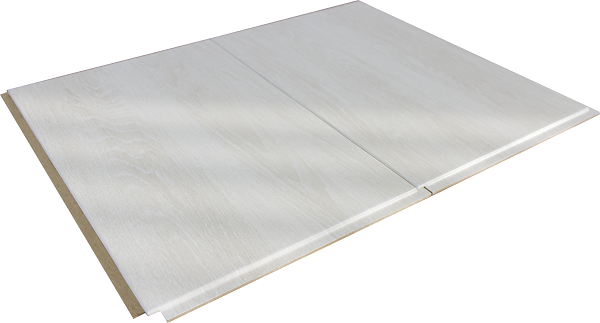 Decorative wall panels KVINTA
When mounting panels KVINTA through the expanded protrusion is formed a gap of 10 mm between the panels, which gives a static visual effect of the composition
Bar QUINTA / KVINTA
Material: MDF
Dimensions: 500х500х10, 250х1000х10, 500х1000х10 mm
Treatment: Ultrason, PVC, PVC-veneer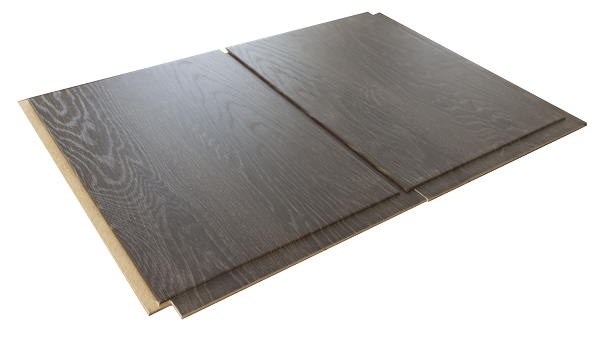 Interior wall panel GAMMA
Panel GAMMA will create original compositions for the walls. Line type connection facilitates the gathering of panels with different texture direction of the coating. Strap width 30 mm when using a palette different from the basic color panels add volume to the composition and forms a gap between the panels 10 mm. Strap width 20 mm connect the panels without gaps and implies a variation of the schemas used installation.
Panel GAMMA / GAMMA
Material: MDF
Dimensions: 500х500х10, 250х1000х10, 500х1000х10 mm
Treatment: Ultrason, PVC, PVC-veneer
BRACKET FOR PANEL GAMMA
Material: MDF
Width: 20/30 mm
Length: 2050 mm
Thickness: 3 mm
Treatment: Ultrason, PVC, PVC-veneer